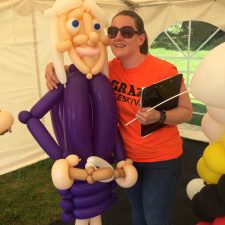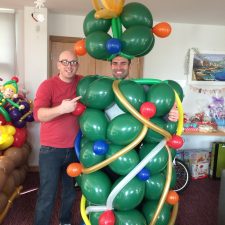 Make your next corporate event Unforgettable!
Whether it's a family fun day, marketing event or office party, Benny can help you achieve your corporate entertainer goals!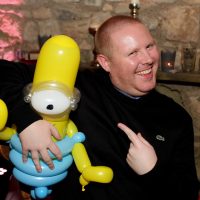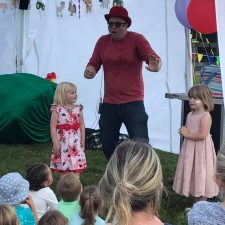 If you're having a family fun day what better addition could you have to keep the children (and adults) entertained than with Benny Balloon!
Amazing magic and fantastic balloons guarantee a great time for all!
Either a stage show to enthral everyone present with amazing interactive magic or fantastic balloon creations that they can take home with them… or both!
Which ever option you go for, you can be sure Benny Balloon will go down a storm with everyone present!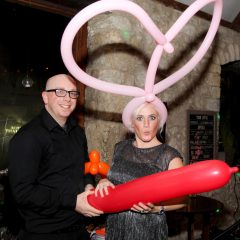 Imagine your companies Christmas Party, after a meal together and a few drinks, whats the best way to let your hair down than having fun?
Large interactive balloon models tailor-made for individual members of your team!
If someone has a reputation or a funny story that they are known for, everyone will get involved sharing out the fun as balloons are made in line with these.
You can guarantee a great party whenever Benny is there!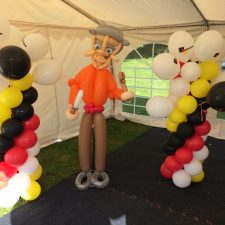 If you are marketing your company or products to a family audience at a live event Benny can help increase your sales and exposure!
Printed balloons with your logo, balloon sculptures for the kids (ensuring the adults are free to talk to your sales staff) and even a themed magic show highlighting the benefits of your product or services!
These are all things Benny can provide to boost your marketing performance!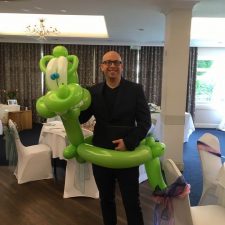 If you are a busy restaurant, what do you do that when the pressure is on?
Wouldn't it be great to have some light entertainment to keep customers happy when they have to wait for the kitchen to catch up.
Alternatively, if you have a quiet evening every week that you want to fill up with families and improve your bottom line then Benny is a perfect fit!
Amazing magic to engage the adult and fantastic balloons to keep the kids happy too, this really is the best of both worlds for you to fill up your tables and keep them coming back!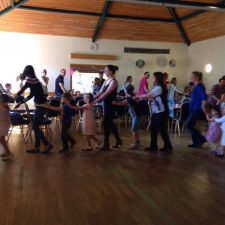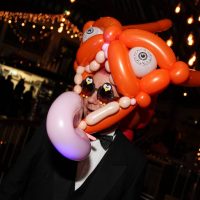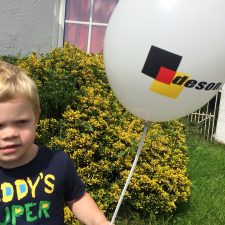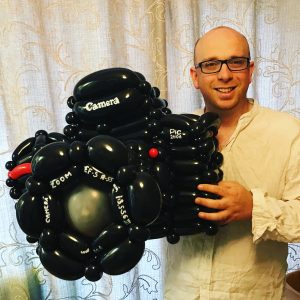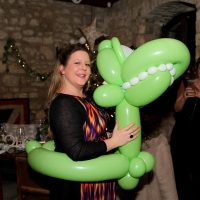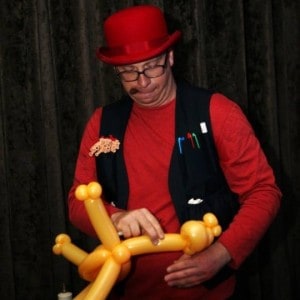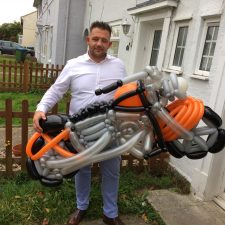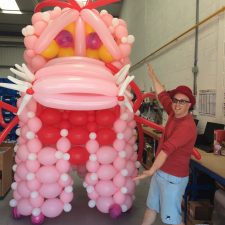 To check availability simply click the button below…
Some of the companies Benny has worked with!